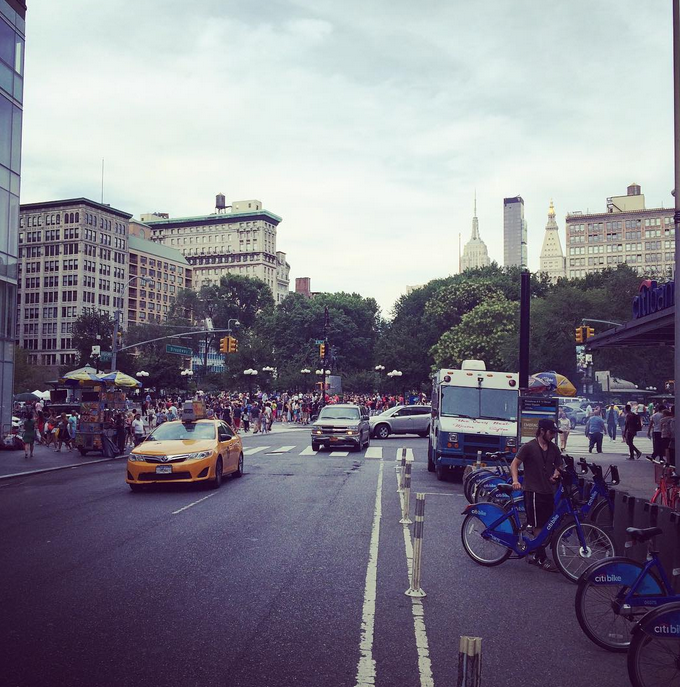 August 13, 2015 2:42 PM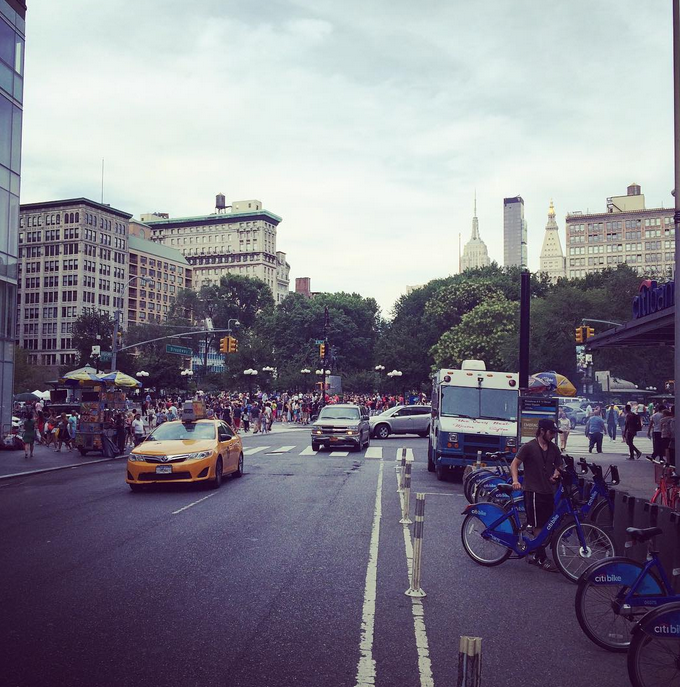 Leverage is the bridge between occurrence an opportunity.
It's a power source. A strategic advantage. A way of using a small, initial asset to gain a very high return on your investment.
And so, it's not just killing two birds with one stone, it's killing as many birds as you possibly can, with one stone. Maximizing the movement value of every experience.
My initial understanding of leverage dates back to my freshman year of college. I had just recorded and released my debut album on my own record label. The songs weren't hits, the audio quality wasn't professional, and the artwork wasn't interesting.
But it was done, it was real, and best of all, it was mine. And nobody could take that away from me.
And so, as I held that beautiful jewel case in my nineteen year old hands, something inside of me clicked. I had the thought that every young musician has when he first beholds his debut album.
I can use this to get girls.
That's leverage.
The album was my strategic advantage.
Now, here's the important part. Once I realized that I could use my album as a chick magnet, I started thinking about other things I might be able to get out of it. Like money. Or gigs at coffee shops. Or my own radio show. Or a job at some kind of creative organization who would appreciate the fact that I had my own album on my own label. That was leverage too. Increasing the rate of return on my musical investment. Bridging occurrence and opportunity. Killing as many birds as I possibly could with that one stone.
That moment defined my future. It became the first brick in my foundation of opportunism. And it equipped me to develop a leverage mindset that helped make me successful. It all goes back to one question.


Now that I have this, what else does this make possible?
Once you learn to ask this question, in as many moments as you possibly can, opportunities naturally come to you. Because you've trained yourself to spot them. You've engaged in possibility for possibility's sake. I owe my life to that question.
I even built a software program to help people practice it.
LET ME ASK YA THIS…
What's your best tool for maximizing leverage?
LET ME SUGGEST THIS…
For a copy of the list called, "12 Ways to Get Customers to Open Your Email First" send an email to me, and you win the list for free!
* * * *
Scott Ginsberg
That Guy with the Nametag
Author. Speaker. Strategist. Inventor. Filmmaker. Publisher. Songwriter.
scott@hellomynameisscott.com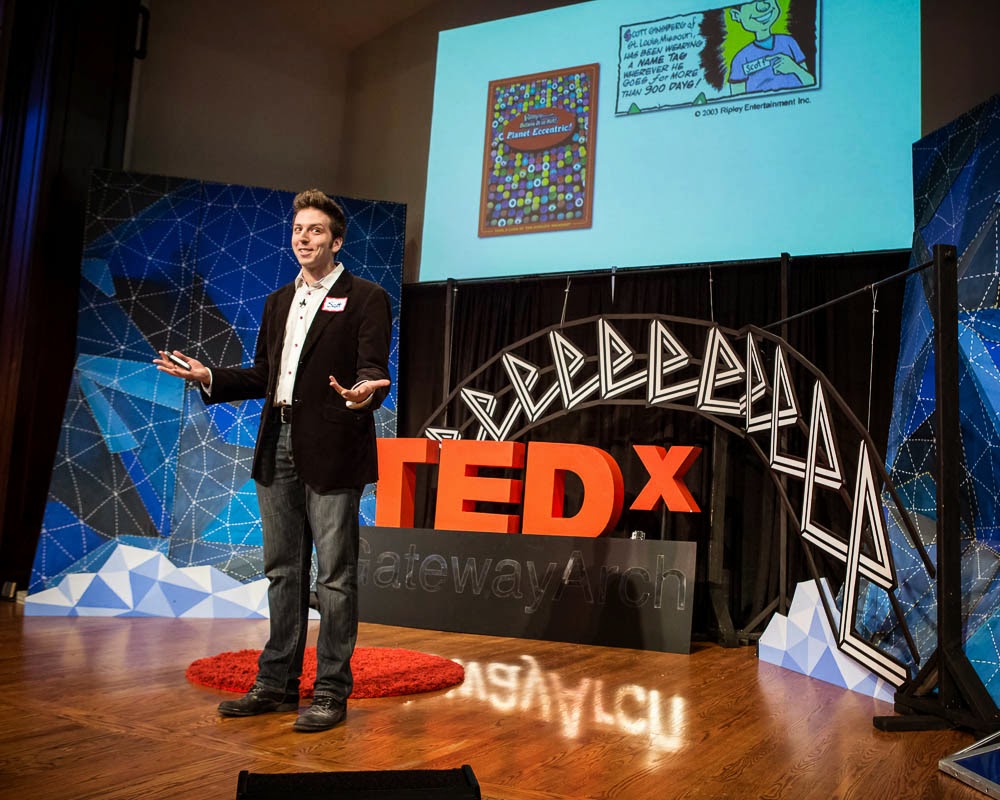 "Scott Ginsberg's employee training on approachability was the absolute perfect fit, and completely exceeded everyone's expectations, including mine. The feedback we received from our team was that this was hands down the best training they have ever been to. Scott found out what was important to us and gave us several options for training solutions. I would highly recommend him for a variety of industries, and I would happily work with him again!" –Anne Conway, PHR | Corporate Director of Training and Development, | Lodging Hospitality Management
Email to inquire about fees and availability. Watch clips of The Nametag Guy in action here!
Bio
Author. Speaker. Strategist. Songwriter. Filmmaker. Inventor. Gameshow Host. World Record Holder. I also wear a nametag 24-7. Even to bed.
MEET SCOTT