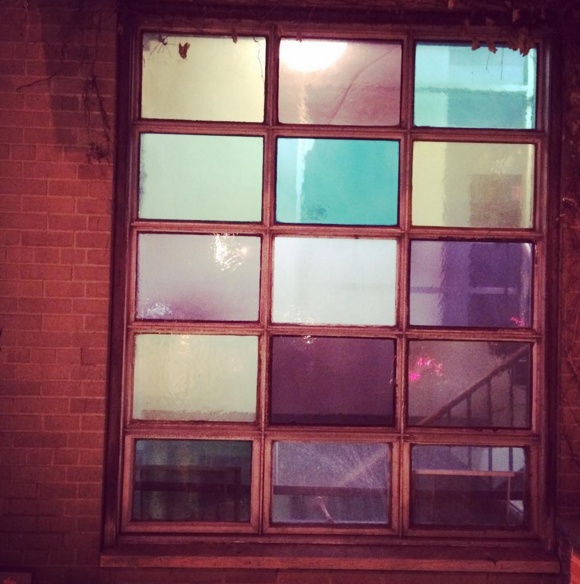 December 22, 2015 4:07 PM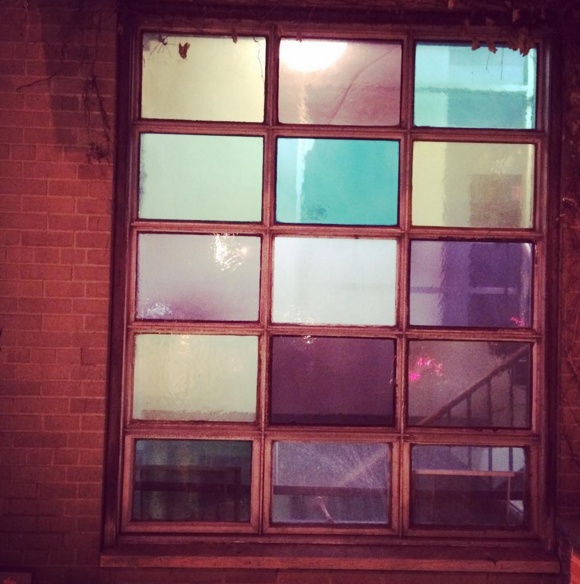 There is no such thing as a bad meditation.
Anytime you use a concrete life situation to let go of compulsive and competitive thoughts, that's a meditation. Anytime you pay attention to your inner and outer experiences with acceptance, patience, and compassion, that's a meditation. Any time you increase activity in your brain connected with empathy and decrease the activation of fear, that's a meditation.
There's no right or wrong way to do it. There's no time limit, there's no certification, there's no mantra and there's no wardrobe. All meditation requires is that you give your muscles of attention the opportunity for growth.
Campbell was famously asked what kind of meditation he practiced. Surely someone as obsessed with mysticism and mythology and spirituality would be a regular practitioner, people assumed.
His answer was, I underline sentences.
That was his meditation. That was his yoga. Joseph rented a shack out in the country and engaged in intensive and rigorous independent study, nine hours a day, every day, for five years straight, and that launched his career as the world's prominent chronicler of the hero's journey in mythology.
In fact, there's even a library with his name on the door which owns his entire three thousand book library and archive. Visitors can flip through the pages and actually see the key passages he underlined in his meditation. And so, not only can meditation be whatever we want it to be, it can also become the foundation for something that genuinely useful for other people.
LET ME ASK YA THIS…
How are you giving your muscles of attention the opportunity for growth?
LET ME SUGGEST THIS…
For a copy of the list called, "8 Phrases That Payses to Reduce Emotional Reactivity," send an email to me, and you win the list for free!
* * * *
Scott Ginsberg
That Guy with the Nametag
Author. Speaker. Strategist. Inventor. Filmmaker. Publisher. Songwriter.
scott@hellomynameisscott.com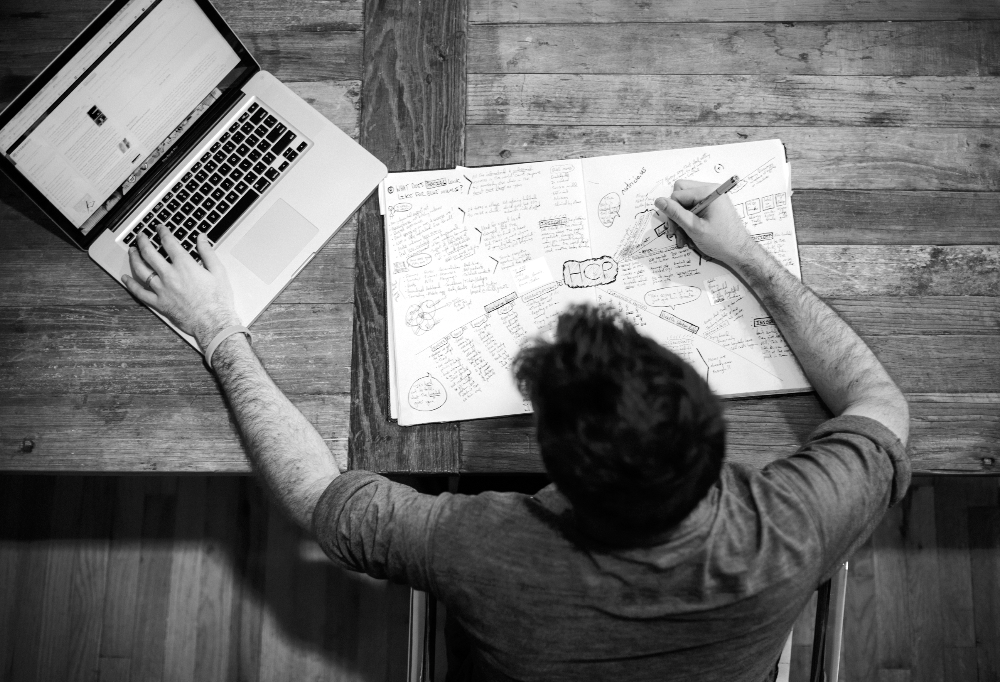 Rent Scott's Brain is part mentoring, part coaching, part consulting, but all strategy.
Whether in person, via phone, or another digital channel, Scott works with you both strategically and tactically to achieve your goals.
His brain will be a source of profound holistic improvement for your business.
You'll learn powerful strategies for:
Ideation. Messaging. Storytelling. Platform creation. Brand development. Content strategy. Inbound marketing. Thought leadership.
You've seen what he could do with a nametag, imagine what he could do for you.
Learn more @ www.rentscottsbrain.com.
Bio
Author. Speaker. Strategist. Songwriter. Filmmaker. Inventor. Gameshow Host. World Record Holder. I also wear a nametag 24-7. Even to bed.
MEET SCOTT