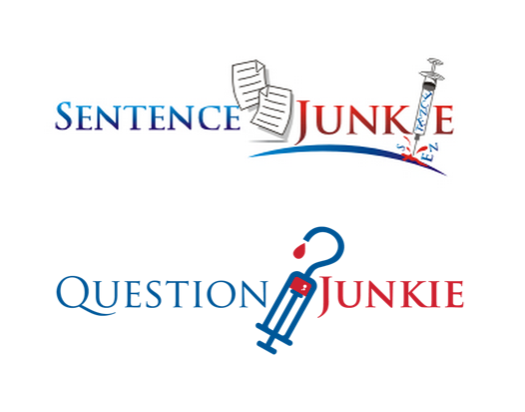 February 15, 2015 2:52 PM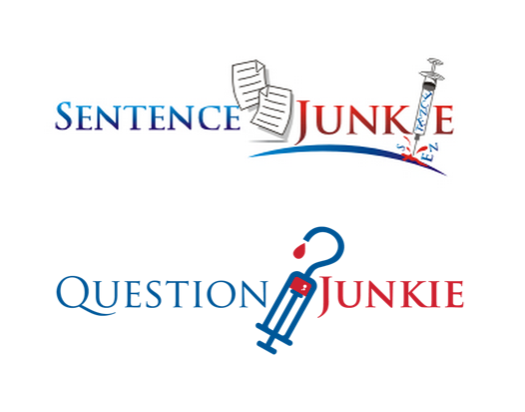 I'm a big proponent of productive selfishness. Scratching your own itches, making the art you want to see in the world and creating products that you, yourself, would actually use.
Years ago I realized that my creative inventory, that is, my database of sentences and notes and phrases and fragments, needed a serious upgrade. I wondered if there was a way to convert my files into an online application. A searchable directory that I could access from anywhere in the world.
Three weeks and two hundred dollars later, Sentence Junkie went live. And now I find myself using the database all the time. Either when I'm away from my desk and require a portable creative environment, or when I need to search my inventory for a particular word or phrase, this application has become wildly useful for me as a writer. And every time I use it, I feel a profound sense of satisfaction and pride.
Because I made it. For myself. I scratched my own itch. Ahhhhh.
Interestingly, I recently found myself in the same situation again. Except this time, I had amassed a massive creative inventory of questions. Six thousand interesting, challenging, useful, thought provoking, strategic questions, around of a number of topics, that I'd been collecting for more than a decade. And I thought to myself, why not rehire the same developer and create a second search engine?
Sure enough, Question Junkie went live. I now use it all time, earning that same sense of creative satisfaction. What's more, the two sites are now connected. Because I've created a brand. Who knows what new opportunities these portable idea warehouses might create in the future?
Lesson learned, scratch your own itch. Make the art you want to see and use in the world.
LET ME ASK YA THIS…
Are you being productively selfish?
LET ME SUGGEST THIS…
For a copy of the list called, "194 Books in Scott's Success Library," send an email to me, and you win the list for free!
* * * *
Scott Ginsberg
That Guy with the Nametag
Author. Speaker. Strategist. Inventor. Filmmaker. Publisher. Songwriter.
scott@hellomynameisscott.com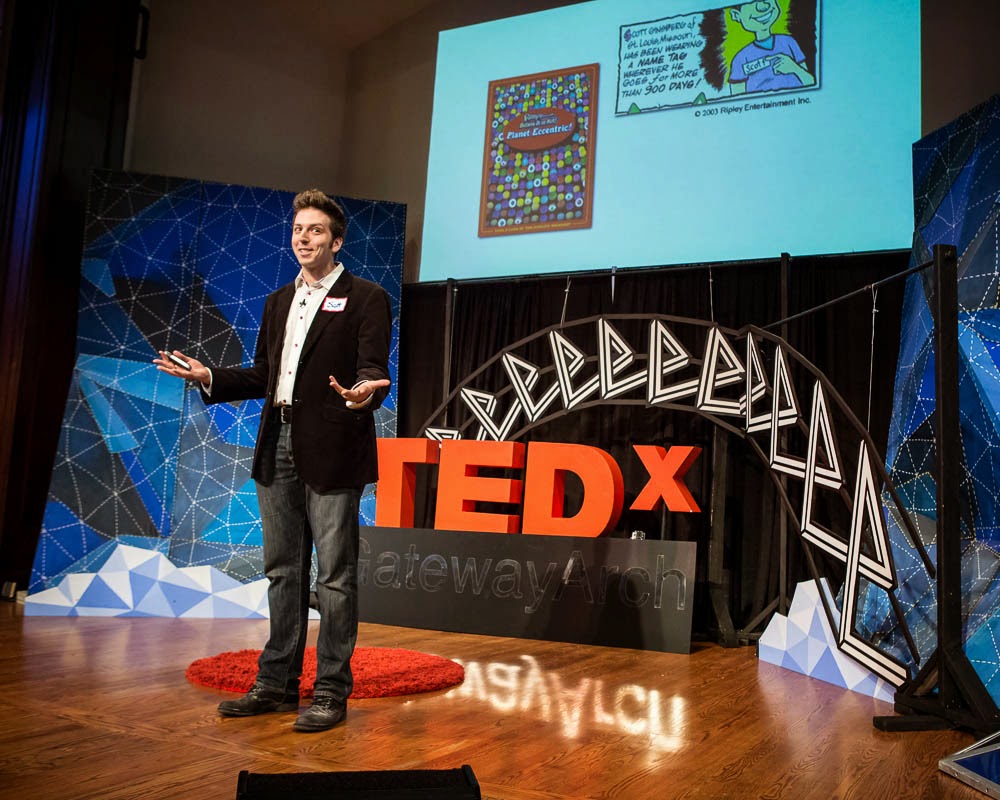 Never the same speech twice. Customized for your audience. Impossible to walk away uninspired.
Now booking for 2015-2016.
Email to inquire about fees and availability. Watch clips of The Nametag Guy in action here!
Bio
Author. Speaker. Strategist. Songwriter. Filmmaker. Inventor. Gameshow Host. World Record Holder. I also wear a nametag 24-7. Even to bed.
MEET SCOTT