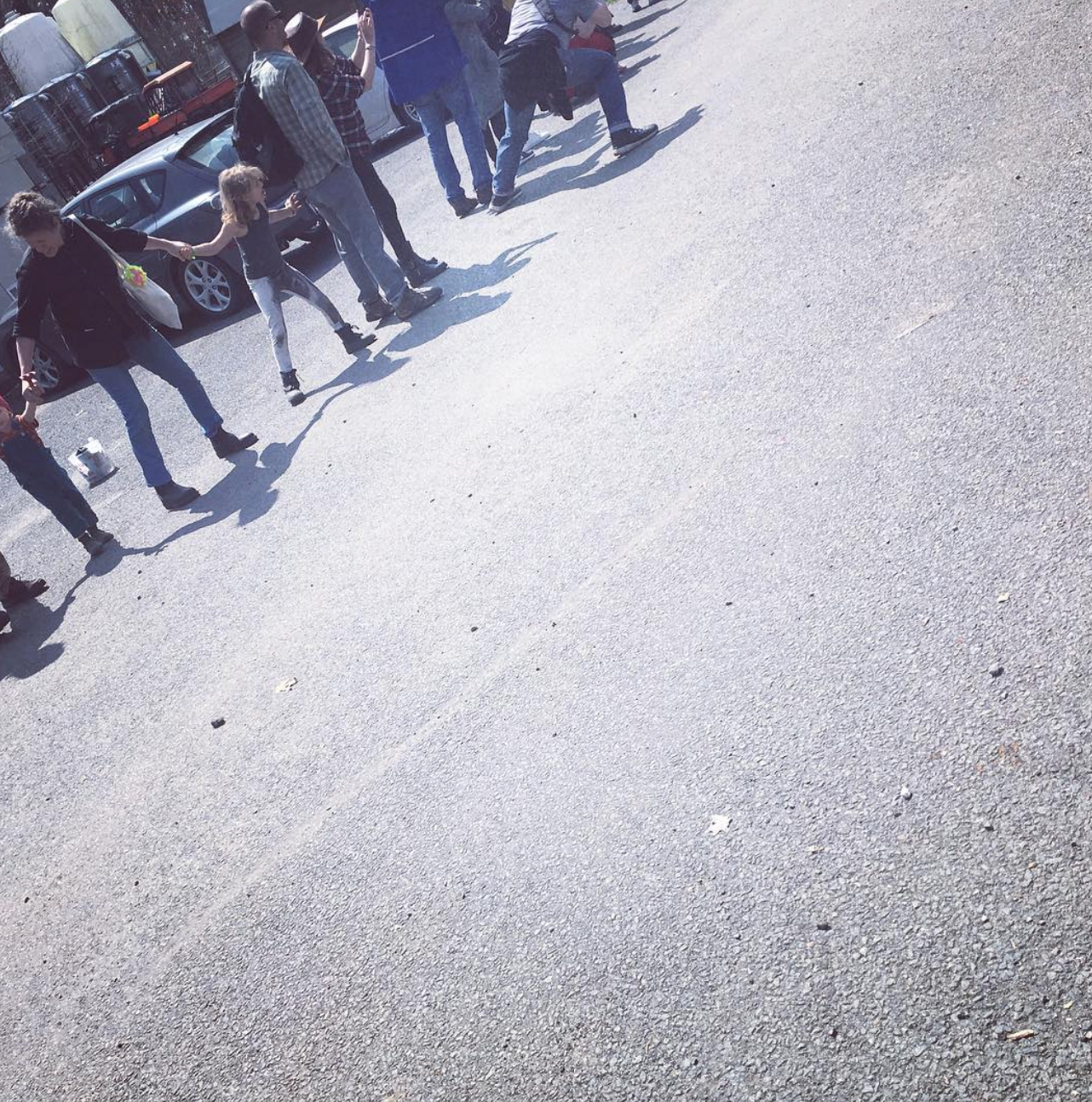 May 21, 2018 1:15 PM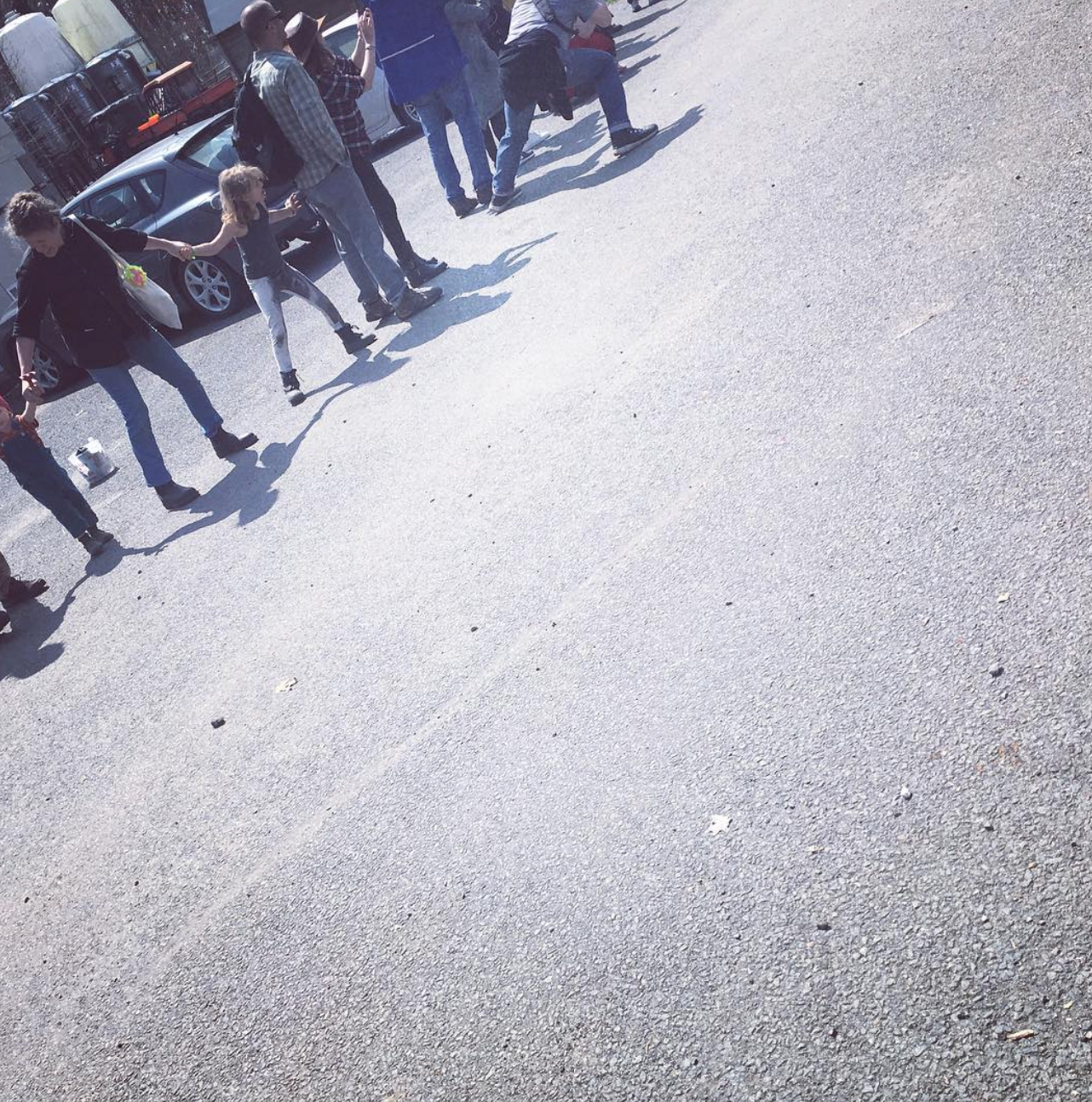 The story we tell ourselves is, if we could just phrase it perfectly, maybe this person will finally change.
If we could just teach them the right names for things, maybe they will come to their senses and become more like us.
That's how it works, right? Keep hitting people over the head with our version of the truth, and they'll eventually learn to see things our way.
It's such a lie. Such a colossal waste of energy.
And admittedly, there's a part of me used to enjoy counting the minutes until people finished working through things the way I thought they should. I delighted in turning every conversation into a codependent fixing contest.
Until I realized:


Wait, this is exhausting. And never worth the effort. Trying to think of ways to get someone to see their need for help is a not a good use of my time.
Treating people with curiosity and understanding and acceptance and compassion, that is. Allowing people to figure things out for themselves, that is. And giving people the dignity of their own experience, that is.
Whomever you're working overtime to change right now, try trusting their heart.
LET ME ASK YA THIS…
Are you still trying to change people who don't think they have a problem?* * * *
Scott Ginsberg
That Guy with the Nametag
Author. Speaker. Strategist. Inventor. Filmmaker. Publisher. Songwriter.
scott@hellomynameisscott.com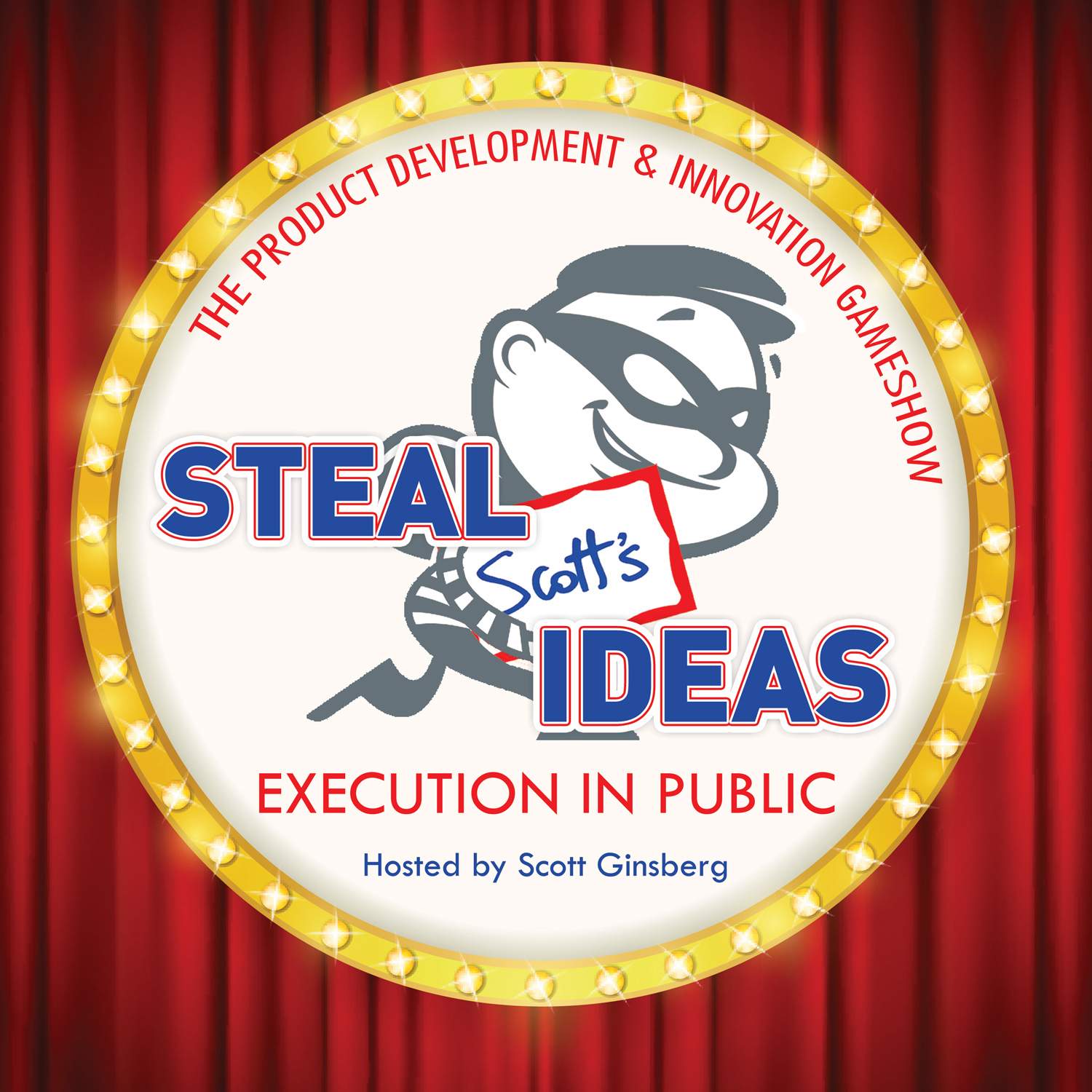 It's the world's first, best and only product development and innovation gameshow!

Tune in and subscribe for a little execution in public.
Join our community of innovators, artists and entrepreneurs.
Bio
Author. Speaker. Strategist. Songwriter. Filmmaker. Inventor. Gameshow Host. World Record Holder. I also wear a nametag 24-7. Even to bed.
MEET SCOTT