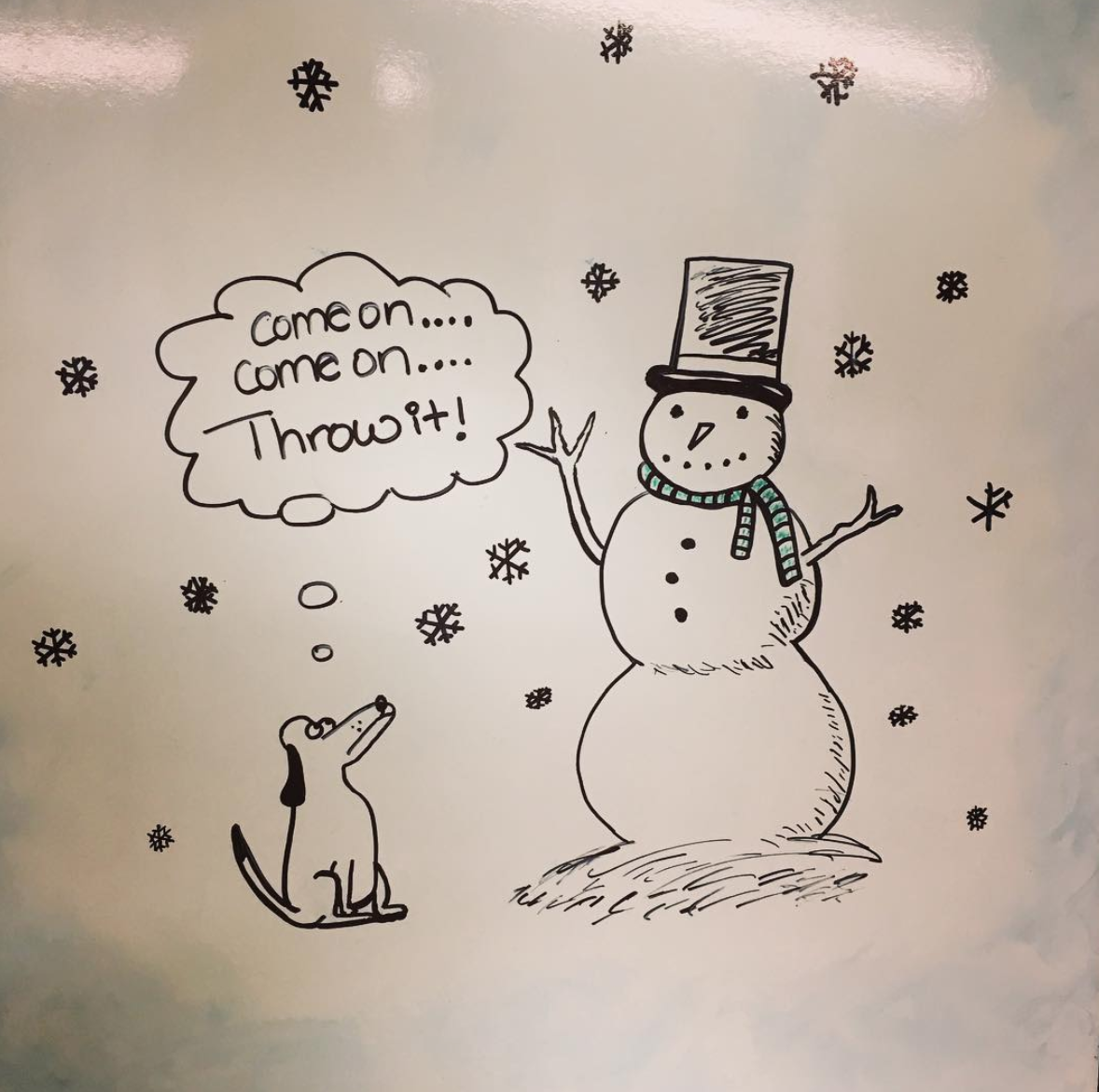 January 01, 2018 3:45 PM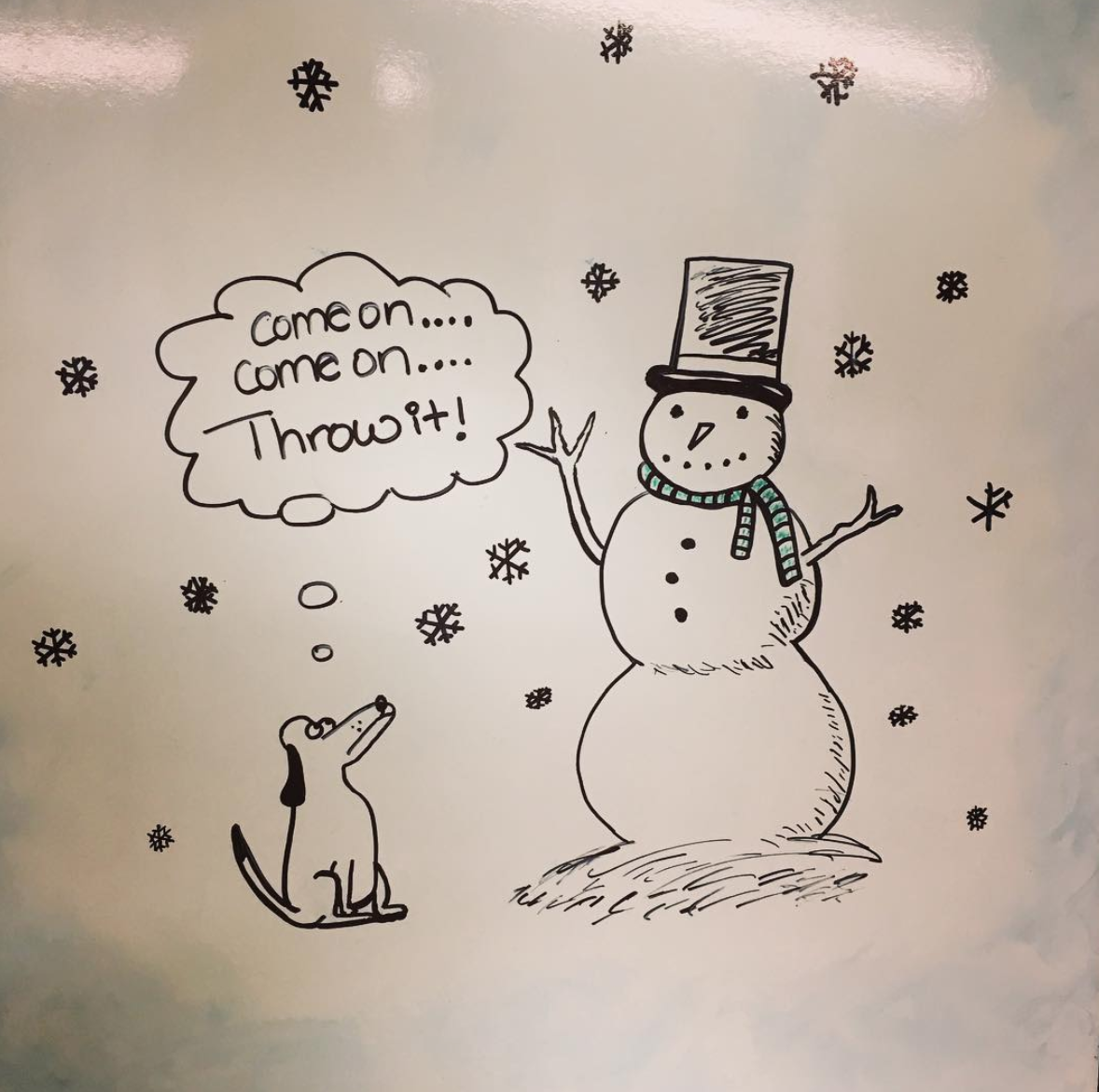 When we begin experiencing an emotional crisis, we rarely have the time or temperament to figure out what to do with our feelings.
The moment is too overwhelming for rational thought.
And so, unless we have a solid plan in place, we resort to unhealthy ways of coping. We make things worse by falling back on old behaviors that we used in the past.
Like eating an entire box of chocolate donuts and passing out in front of television.
The first few times I had anxiety attacks, for example, I didn't know what the hell was happening to me. All I knew was that something was horribly wrong and the voice inside my head started screaming:


Dude, I want out of how I'm feeling, right now.
Unfortunately, that usually resulted in me curling up into a ball and crying on the floor. Not a great plan.
But after many years of therapy and mediation and research and practice, I've learned how to build in counterbalances and plan for crisis in advance.
It all starts with recognizing the physiological warning signs. These might include sudden perspiration, skin flushing, constricted breathing and claustrophobic feelings that the room is caving in.
If more than one of those symptoms begins to manifest, I simply execute my plan. Not unlike a computer, my brain launches the anxiety reduction subroutine that includes breathing, affirmations, relaxing playlists, physical movement and a variety of other tools to help me soothe myself and feel calmer.
Within twenty minutes, all is right with the world again.
What plan do you execute when the pressure is on?
I have a friend with crippling hyperactivity disorder. She carries a coloring book and crayons in her purse. And sometimes, during the middle of dinner, she'll pull it for five minutes to help her soothe anxiety and eliminate stress. She literally colors her way to peace and calm.
But she doesn't think about it. She manages the process into a trusted external system. That way, it doesn't take up residence in her psyche.
Proving, that with a crisis plan in place, we don't have to think about what to do in the moment. We can simply launch the anxiety subroutine, let it tell us what to do and execute against it to help get our minds back to normal.
LET ME ASK YA THIS…
What are some of your favorite things to have handy to help soothe yourself and feel calmer?
* * * *
Scott Ginsberg
That Guy with the Nametag
Author. Speaker. Strategist. Inventor. Filmmaker. Publisher. Songwriter.
scott@hellomynameisscott.com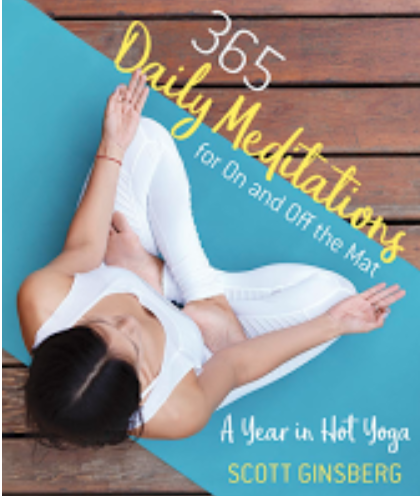 Buy my latest devotional!

A Year in Hot Yoga: 365 Daily Meditations for On and Off the Mat.

Now available wherever books are sold.
Namaste.
Bio
Author. Speaker. Strategist. Songwriter. Filmmaker. Inventor. Gameshow Host. World Record Holder. I also wear a nametag 24-7. Even to bed.
MEET SCOTT