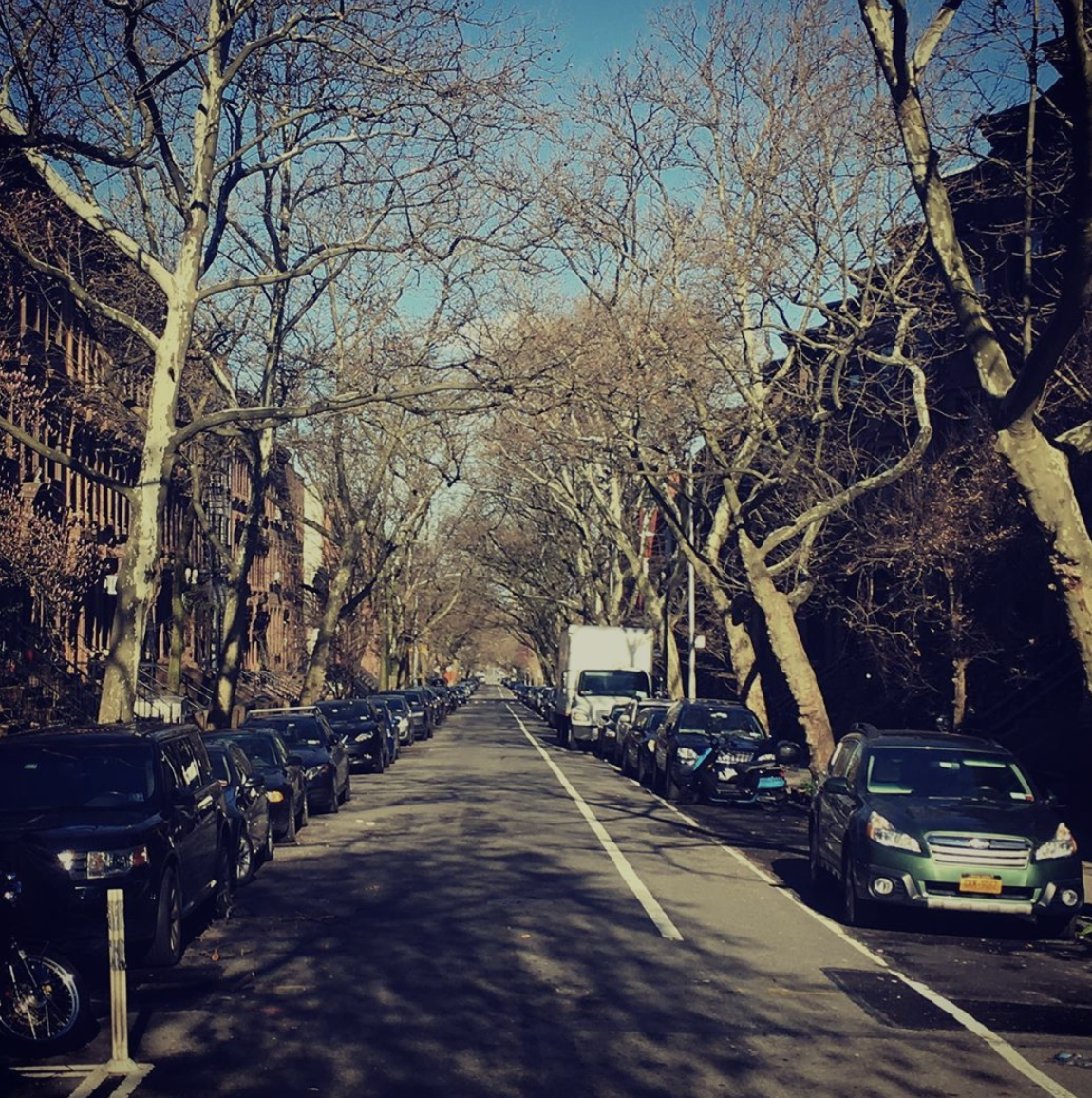 March 30, 2020 11:46 AM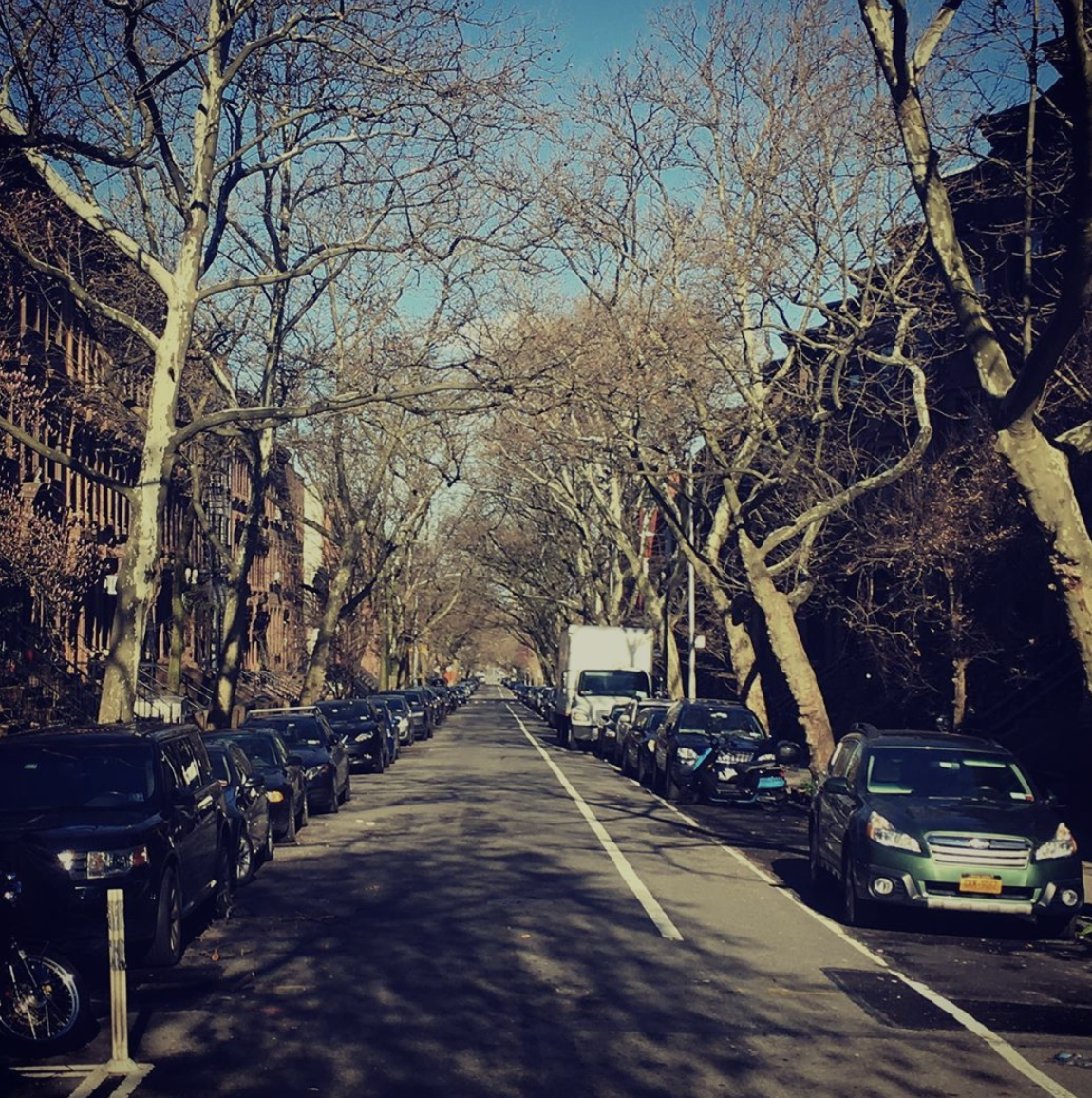 Soup to nuts is an idiom that goes back five hundred years as description of a full course dinner, progressing from beginning to end.
At that time, soup was likely to feature as the first course of a formal meal, while a selection of nuts was offered as the last.
Delicious. Bon appetite.
This idea, tasty enough, can be applied to any our business projects. Because the goal is to achieve thoroughness. To manage our work from inception to completion. This requires the ability to think strategically, but also hold a long term focus while executing each step of the plan with determination and precision.
Very few people are able to exist on both ends of the experimentation execution continuum.
Working as an artist, entrepreneur or startup employee offers ample opportunity to hone this ability. Because in these particular environments, we have no choice but to build the boat and learn how to sail at the same time.
Having produced hundreds of books, training videos, musical albums, educational films, podcasts, commercials, software programs and marketing campaigns over the past twenty years, both on my own dime and also within agencies, startups and large companies, one thing has become very clear to me.
Determination naturally builds momentum.
Even if we are scared because of a lack of information or experience, eventually, our fear melts into the madness of determination and we discover something so much better than perfection.
Completion.
Nobody can take that away from us.
They can call us dirty because we have the guts to stick our hands in the mud, but done is done is done.

LET ME ASK YA THIS…
Are you seized by an irrational determination to forge ahead?
* * * *
Scott Ginsberg
That Guy with the Nametag
Author. Speaker. Strategist. Inventor. Filmmaker. Publisher. Songwriter.
scott@hellomynameisscott.com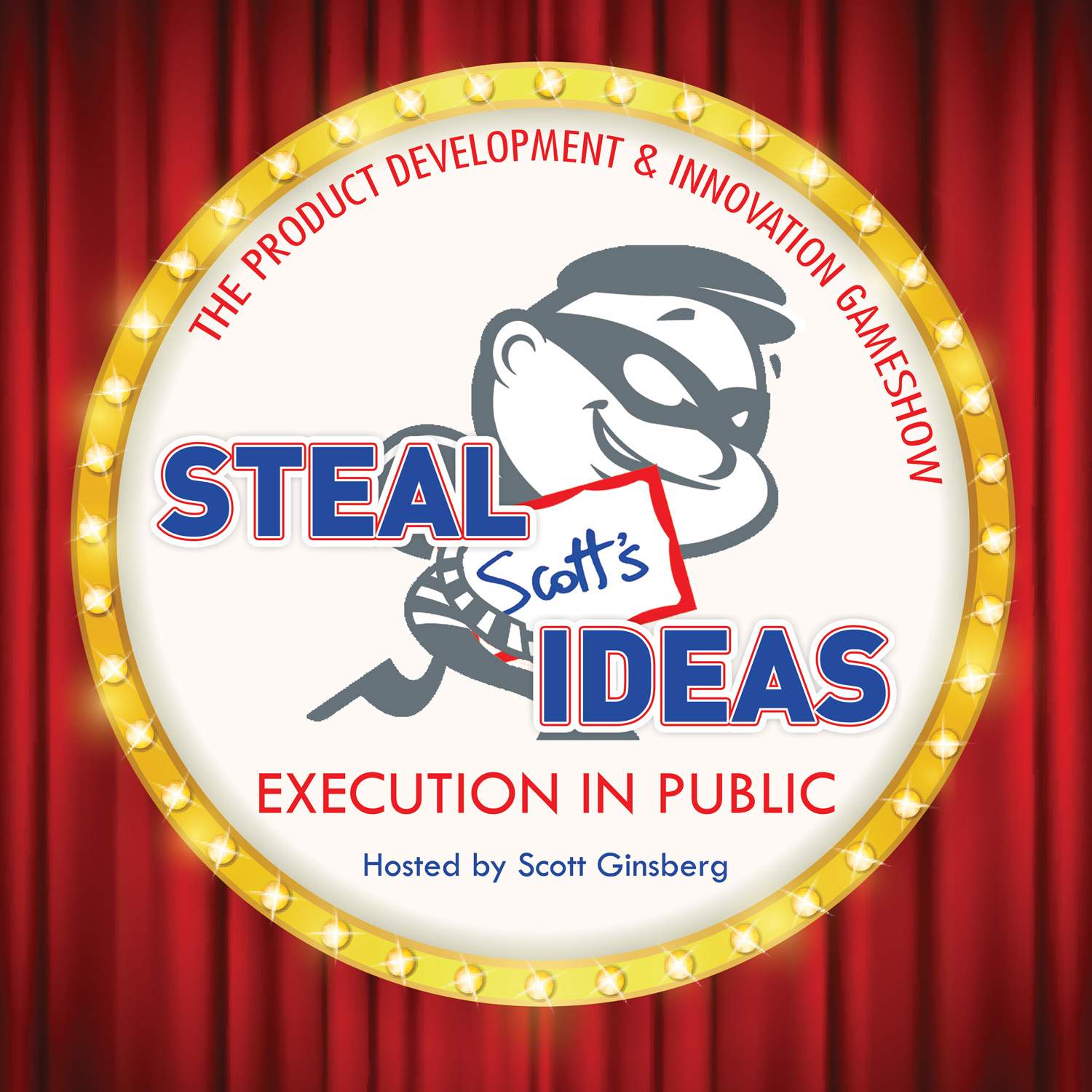 It's the world's first, best and only product development and innovation gameshow!

Tune in and subscribe for a little execution in public.
Join our community of innovators, artists and entrepreneurs
Bio
Author. Speaker. Strategist. Songwriter. Filmmaker. Inventor. Gameshow Host. World Record Holder. I also wear a nametag 24-7. Even to bed.
MEET SCOTT