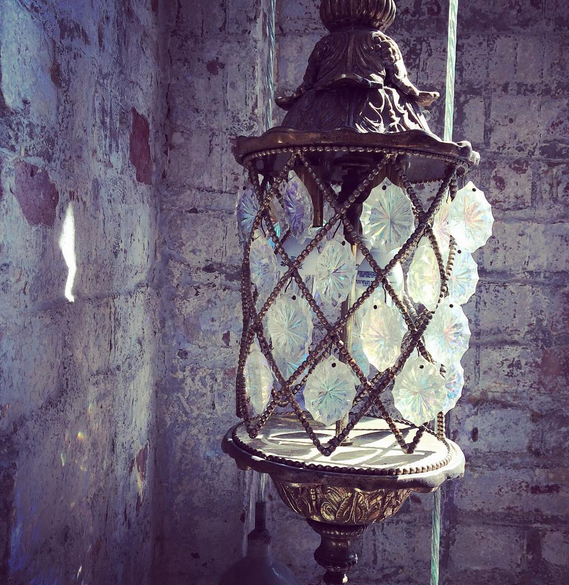 September 19, 2015 11:10 PM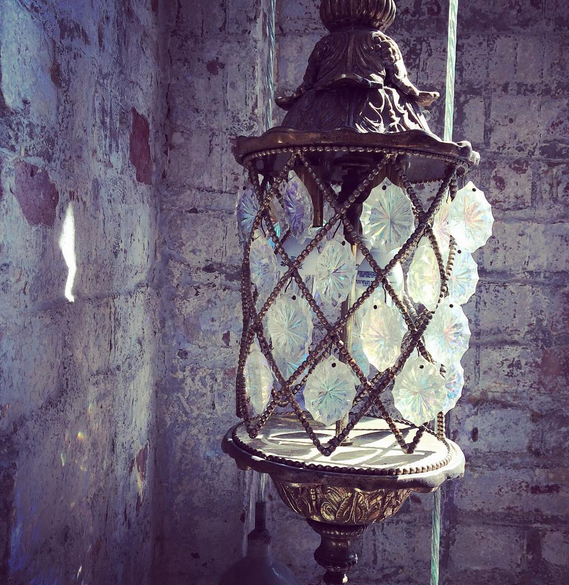 There's nothing more satisfying than
beholding your first product. It's a moment of profound accomplishment.
When I received the sample case of the first book I ever wrote,
I sat on my doorstep and smelled it for five minutes. Pure intoxication. A
year's worth of blood, sweat and tears had finally paid off.
Unfortunately,
that moment was followed by pure terror. Because it occurred to me that
developing, testing and manufacturing a product, that was the easy part. Now I actually had to sell
the damn thing. Great.
That's the nature of being an entrepreneur. The word
literally means to undertake risk. We create a product and announce to
ourselves, well, here goes nothing. This might not work. And if it doesn't, we
don't let that stop us from moving forward.
Hell, I've written and published
books that flew so far under the radar, they may as well have been underground.
But as much as it hurt my feelings, I didn't burn my energy away speculating
how things might have been different. I reframed. I asked myself leverage
questions.
Now that I
have this, what else doss this make possible? What larger service is this
product an expensive business card for?
I owe my life to those questions. They
changed my definition of what a book could be. They turned my storage locker
full of orphan products into a portable sales force that paved the way for
higher dollar projects. And they taught me not every product is a product,
sometimes it's just a gateway drug to something more profitable.
LET ME ASK YA THIS…
How do you reframe and reconcile the risks that don't work?
LET ME SUGGEST THIS…
For a copy of the list called, "27 Reasons People Aren't Listening to You," send an email to me, and you win the list for free!
* * * *
Scott Ginsberg
That Guy with the Nametag
Author. Speaker. Strategist. Inventor. Filmmaker. Publisher. Songwriter.
scott@hellomynameisscott.com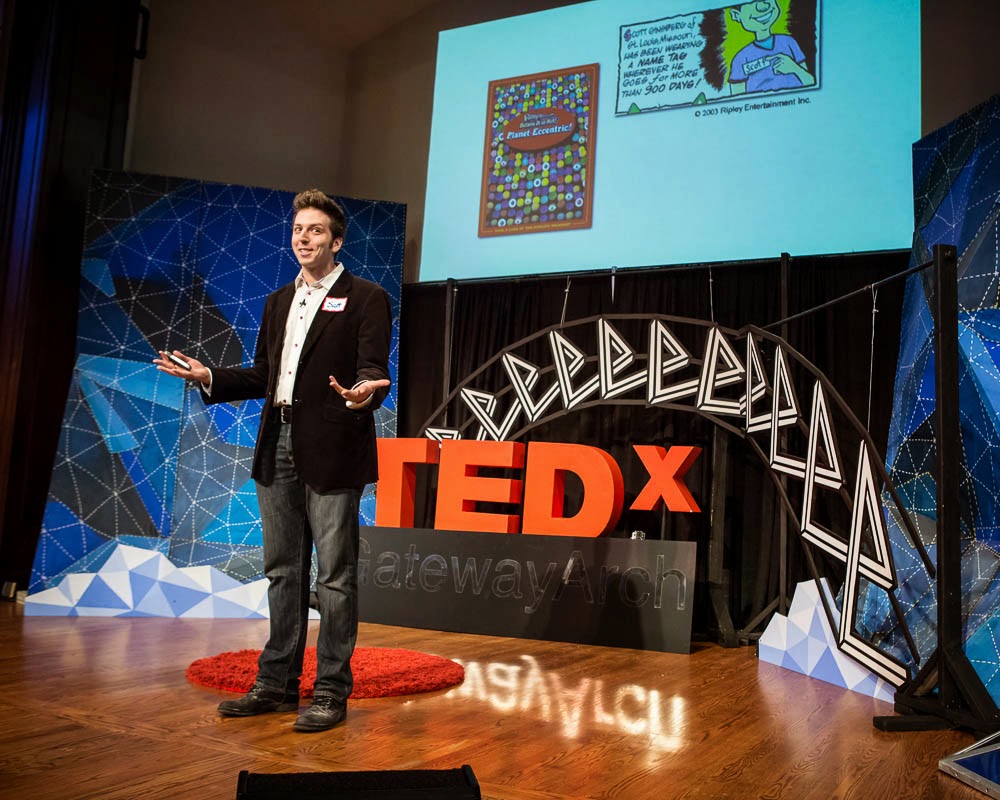 "Scott Ginsberg's employee training on approachability was the absolute perfect fit, and completely exceeded everyone's expectations, including mine. The feedback we received from our team was that this was hands down the best training they have ever been to. Scott found out what was important to us and gave us several options for training solutions. I would highly recommend him for a variety of industries, and I would happily work with him again!" –Anne Conway, PHR | Corporate Director of Training and Development, | Lodging Hospitality Management
Email to inquire about fees and availability. Watch clips of The Nametag Guy in action here!
Bio
Author. Speaker. Strategist. Songwriter. Filmmaker. Inventor. Gameshow Host. World Record Holder. I also wear a nametag 24-7. Even to bed.
MEET SCOTT