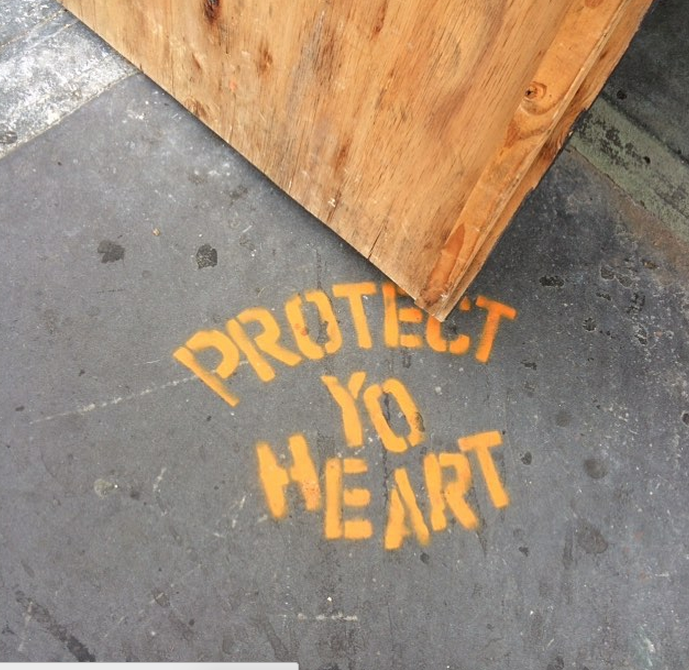 August 05, 2015 7:30 PM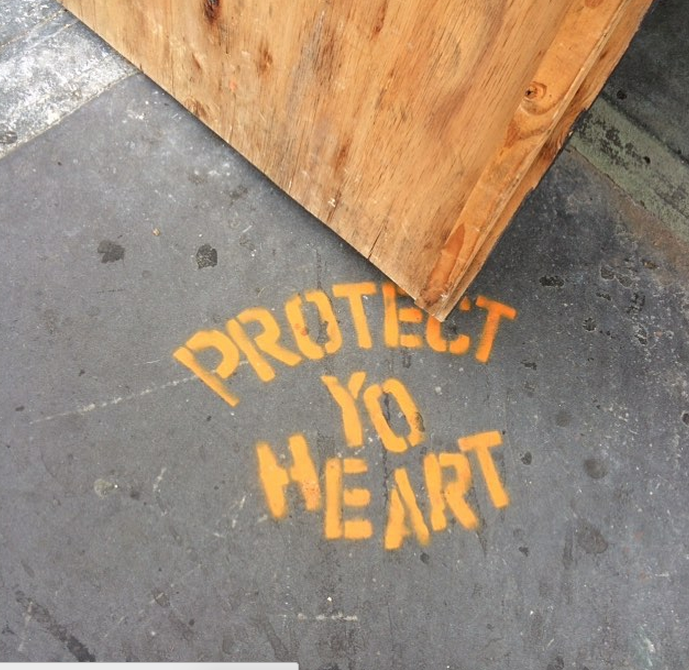 The ability to
discern between the intentional and the incidental is crucial to success.
Because in any endeavor, there are always two components at work. There's the
target, which is the intentional part; and then there's the reward for hitting
the target, which is the incidental part.
Let's use the example of an
entrepreneur.
Her intentional target is to create a product that solves a real,
urgent, expensive and pervasive problem. Got it. Which means, her reward for
hitting that target, say, earning millions of dollars from a legion of loyal
customers, that's the incidental part. That's what she gets for doing the first
part right.
Intentional target, incidental reward. Make sense?
This dichotomy
changed my life. Once I began to filter all of my endeavors and projects and
dreams through this dichotomy of intentional versus incidental, my stress level
went down, my happiness average went up, and my depth of perspective
transformed. Because I finally accepted that there's only one component under
my control.
The target. The intentional. The starting line.
And so, that's
where I started investing all my energy and time and money and focus.
Everything else that happened was a side effect. A byproduct. An aftershock.
Always unpredictable and never guaranteed.
LET ME ASK YA THIS…
How quickly are you able to discern between the intentional and the incidental?


LET ME SUGGEST THIS…
For a copy of the list called, "46 Marketing Mistakes Your Company Is Probably Making," send an email to me, and you win the list for free!
* * * *
Scott Ginsberg
That Guy with the Nametag
Author. Speaker. Strategist. Inventor. Filmmaker. Publisher. Songwriter.
scott@hellomynameisscott.com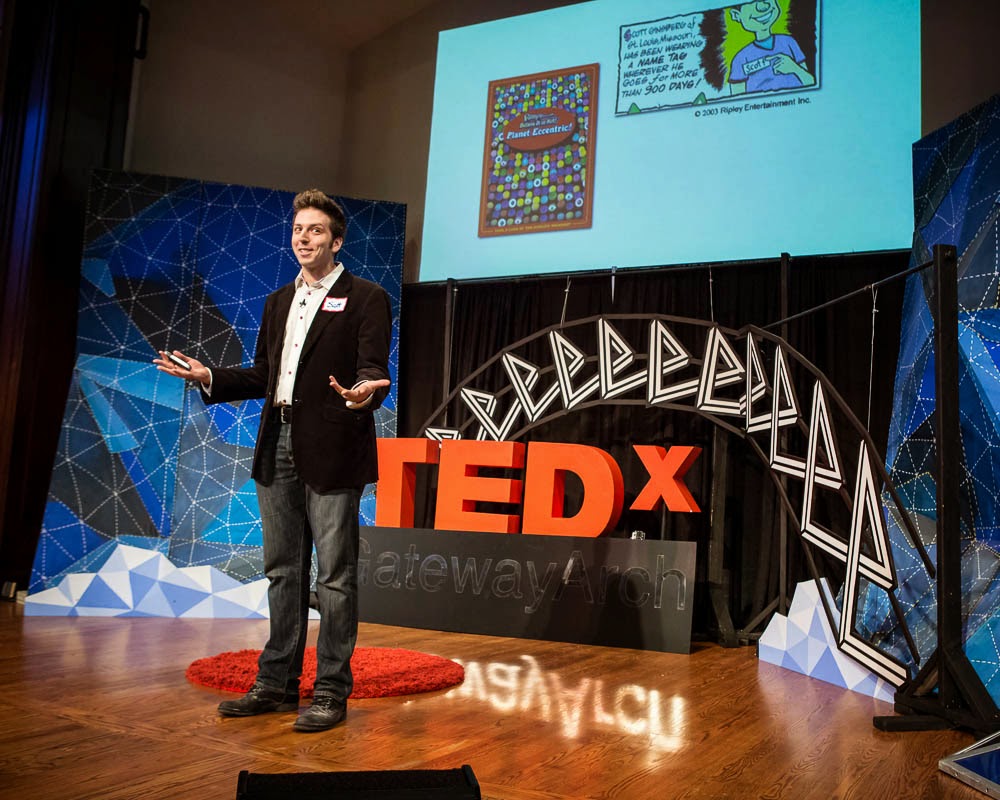 "Scott Ginsberg's employee training on approachability was the absolute perfect fit, and completely exceeded everyone's expectations, including mine. The feedback we received from our team was that this was hands down the best training they have ever been to. Scott found out what was important to us and gave us several options for training solutions. I would highly recommend him for a variety of industries, and I would happily work with him again!" –Anne Conway, PHR | Corporate Director of Training and Development, | Lodging Hospitality Management
Email to inquire about fees and availability. Watch clips of The Nametag Guy in action here!
Bio
Author. Speaker. Strategist. Songwriter. Filmmaker. Inventor. Gameshow Host. World Record Holder. I also wear a nametag 24-7. Even to bed.
MEET SCOTT