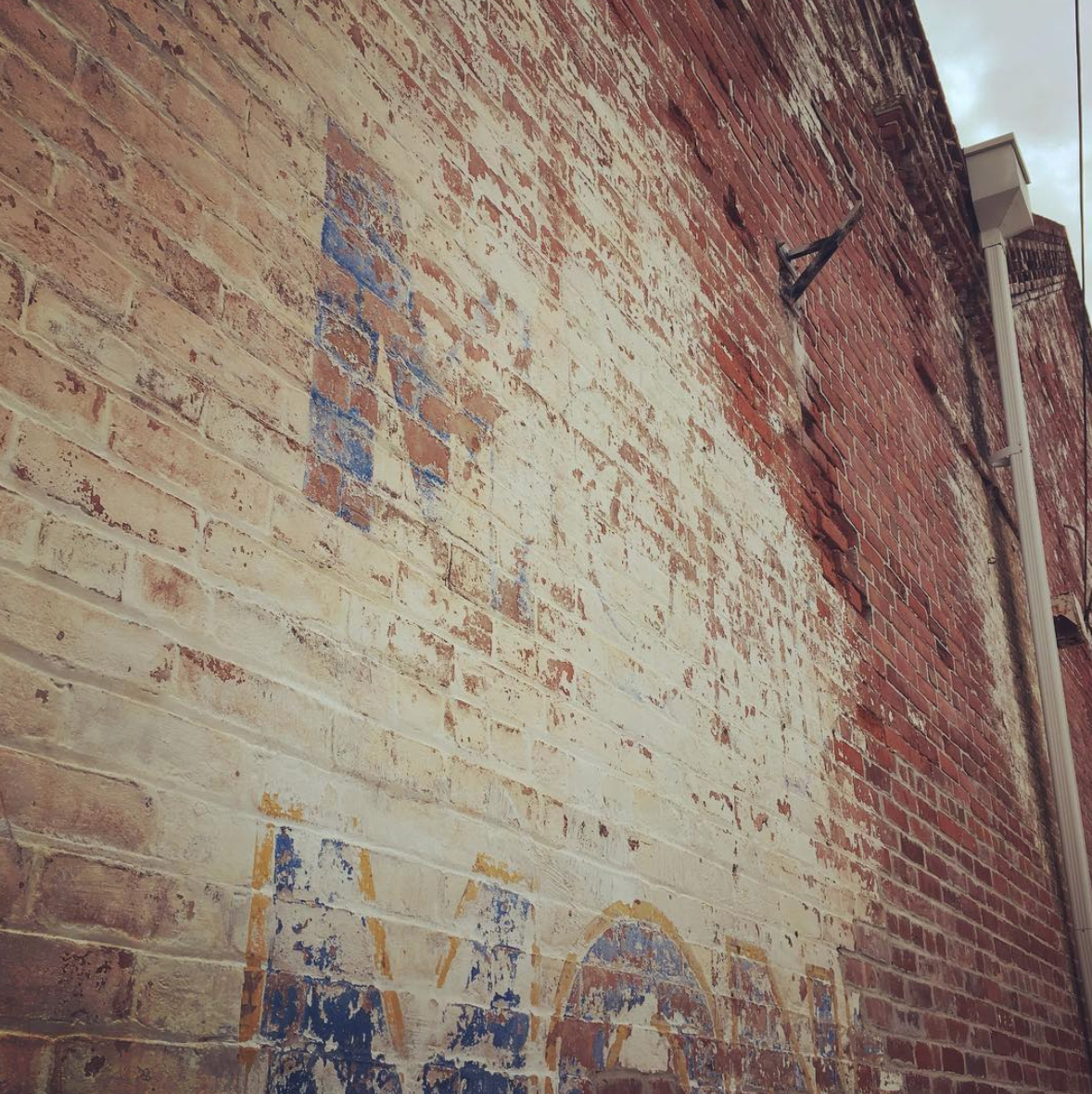 February 04, 2018 2:09 PM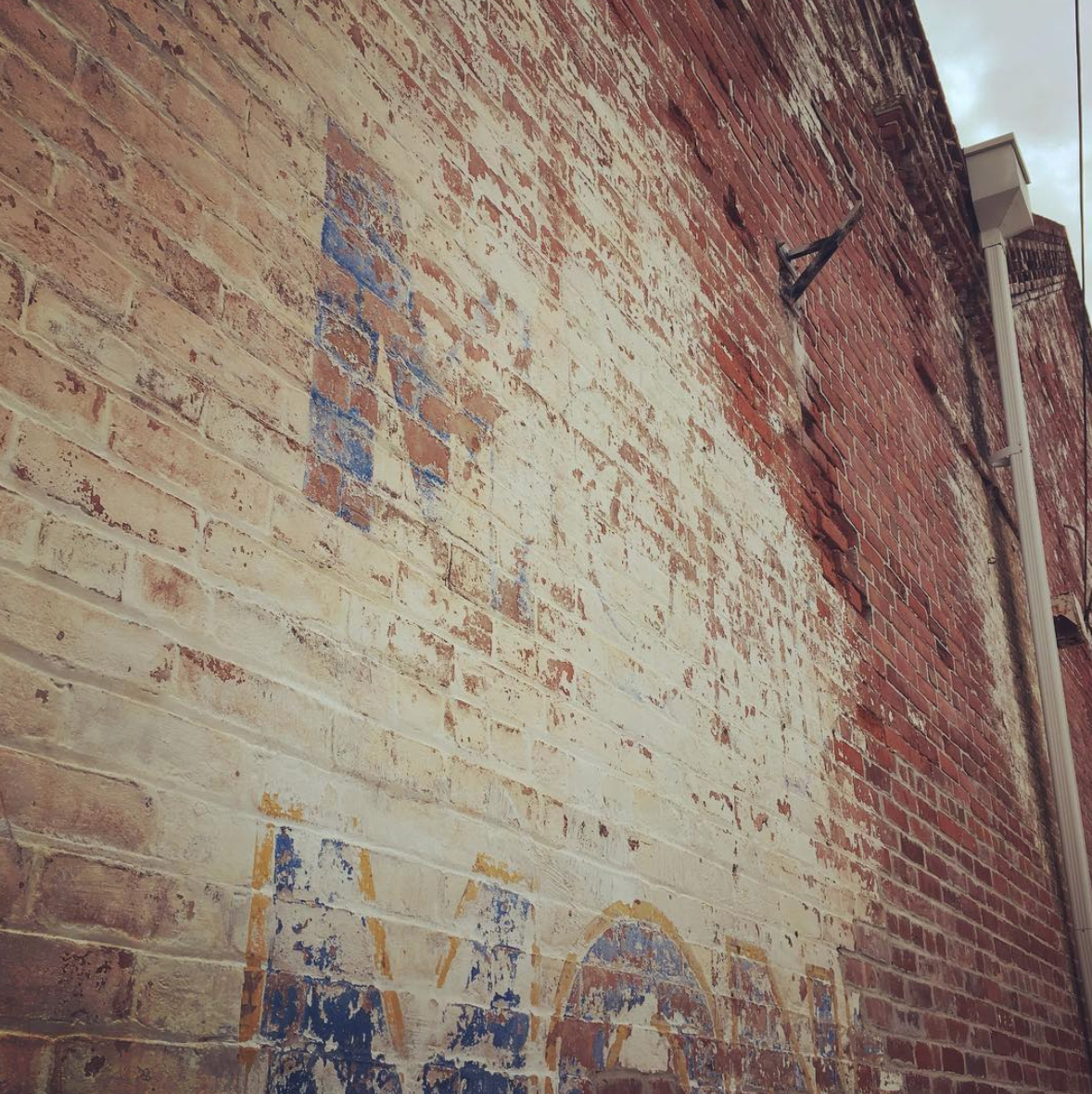 Romeo was first smitten by another maiden.
Rosaline, one of the unseen characters in the play, was involved in a short lived romance with our hero, who expressed dismay at her not loving him back.
Juliet, of course, walked into the costume ball and changed everything. The moment our protagonist lays his eyes upon her, good old what's her name is history. And he expresses one of the most cherished and symbolic lines in all of literature.
Did my heart love till now? Forswear it, sight, for I never saw true beauty till this night.
His eyes betrayed him. He thought had had seen beauty before, until this moment. But as this woman now graces his presence, the memory of whatever came before has been completely erased.
It's an amnesia of the heart, and it's an experience each of us goes through in our lives.
The key word in the passage is forswear. It means to give up an idea, belief or habit that we've held previously. When we forswear, we abandon something completely. We formally reject and disavow a closely held belief, under the pressure of something much bigger than us.
These are the moments that shape us as human beings. When we see something that changes everything. When a person waltzes into our life and steals our heart away and presses the delete button on anything that came before and silently asks us to never be the same person again.
The vulnerability of this experience is terrifying, but if we're willing to subject ourselves to its power, that which awaits us on the other side is nothing short of a miracle.
Shakespeare proves that each of us is an ocean under a fickle moon. That we're all susceptible to the demands of the head and the needs of the wrist and the longing of the heart.
And so, we should treat our beliefs as temporary. Prepare ourselves to abandon them at any moment. Be ready to imprint a set of new beliefs into our system. And grant ourselves permission to forswear.
Because the more desperate we are to believe in something, the more it will seem to delude us.


LET ME ASK YA THIS…
What evidence would convince you that you're wrong? * * * *
Scott Ginsberg
That Guy with the Nametag
Author. Speaker. Strategist. Inventor. Filmmaker. Publisher. Songwriter.
scott@hellomynameisscott.com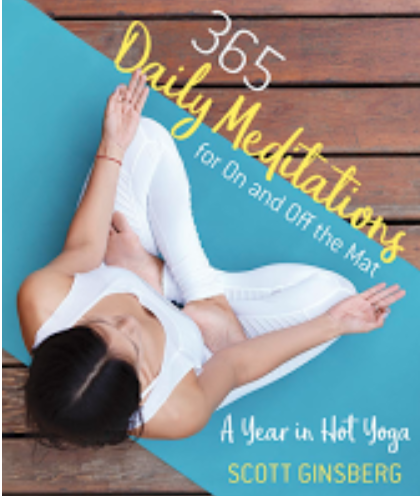 Buy my latest devotional!

A Year in Hot Yoga: 365 Daily Meditations for On and Off the Mat.

Now available wherever books are sold.
Namaste.
Bio
Author. Speaker. Strategist. Songwriter. Filmmaker. Inventor. Gameshow Host. World Record Holder. I also wear a nametag 24-7. Even to bed.
MEET SCOTT