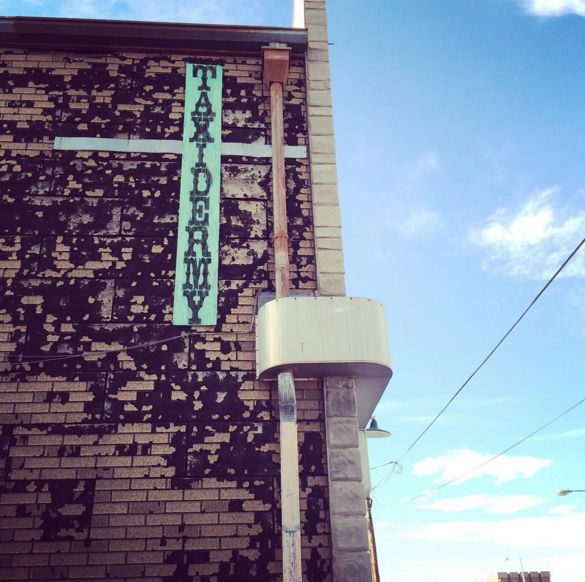 October 25, 2015 1:21 PM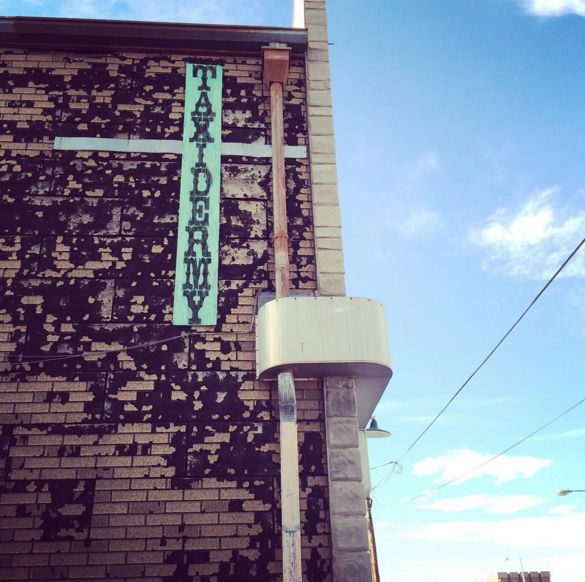 Rushdie famously said that if you can't have religion, there are big absences that you have to find somewhere else in life.
Because in addition to exaltation, religion provides people with a community, the sense of something shared, a common language, a common metaphor structure and a framework for explaining yourself to people.
And so, the fundamental question becomes, how will you fill that hole? Where will you find the replacements for the things religion typically provides? And how will you meet the universal human needs that exist regardless of belief or religious affiliation?
What's interesting is how this line of questioning applies to the business world. Because with more and more of us working alone, or working without an office, or working on distributed teams, or working on episodic freelance projects, there are similar holes to be filled. Big ones. Social and existential longings that, when undernurtured, can cause significant psychological anguish.
Hill's research on the science of success found that every outstanding business success story in the country was due to the individual's knowledge and application of the mastermind principle, in which people borrow and use the education, experience and influence of others in carrying out their own plans in life.
I've had the same mastermind group for ten years. It's the closest thing I've ever had to coworkers. And the three of us have supported each other through every conceivable business challenge known to man. Even if we only gather once a year. Without that sacred connection, without that trusted community, none of us would be at the level of success we are today.
And so, whatever professional journey you're on, remember that it's hard to dream alone. Actively seek out fellow travelers on the road to success. Find people who are not only like minded, but also like hearted and like spirited, and draw freely upon their forces.
Because without that kind of support, it's a long, lonely road.
LET ME ASK YA THIS…
Who are the members of your mastermind group?
LET ME SUGGEST THIS…
For a copy of the list called, "8 More Ways to Make Your Email More Approachable," send an email to me, and you win the list for free!
* * * *
Scott Ginsberg
That Guy with the Nametag
Author. Speaker. Strategist. Inventor. Filmmaker. Publisher. Songwriter.
scott@hellomynameisscott.com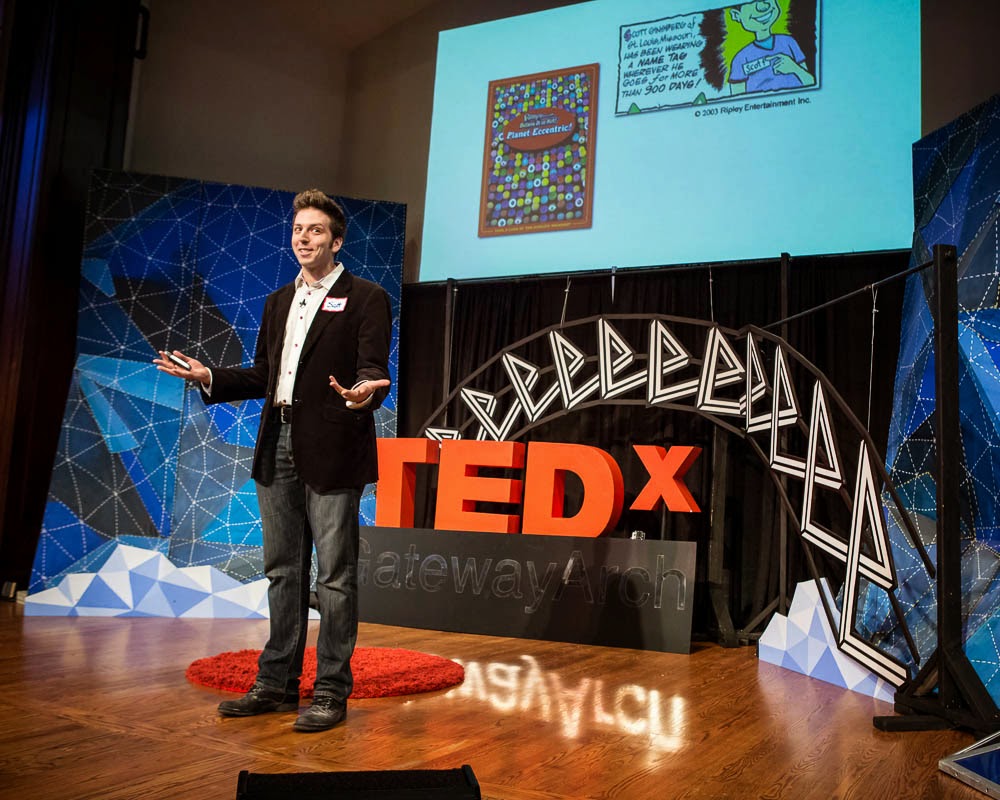 "Scott Ginsberg's employee training on approachability was the absolute perfect fit, and completely exceeded everyone's expectations, including mine. The feedback we received from our team was that this was hands down the best training they have ever been to. Scott found out what was important to us and gave us several options for training solutions. I would highly recommend him for a variety of industries, and I would happily work with him again!" –Anne Conway, PHR | Corporate Director of Training and Development, | Lodging Hospitality Management
Email to inquire about fees and availability. Watch clips of The Nametag Guy in action here!
Bio
Author. Speaker. Strategist. Songwriter. Filmmaker. Inventor. Gameshow Host. World Record Holder. I also wear a nametag 24-7. Even to bed.
MEET SCOTT