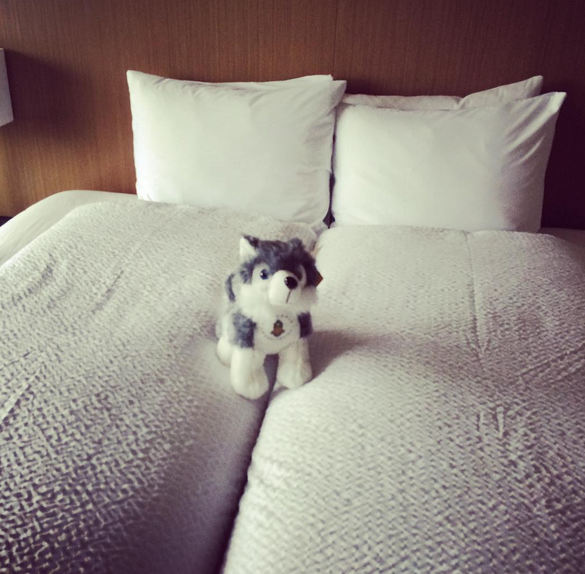 Talent and
networking and timing and resourcefulness are crucial components to success.
But make no mistake, it is the strength of your commitment that will govern the
speed and potency with which you advance your goals.
If you're a person who's
profoundly and absurdly committed, somebody who's willing to do absolutely
whatever it takes to get what you want, you're going to succeed.
What's amazing
is, every year there are thousands of new books and articles published about
people who achieve remarkable things. But no matter what angle the writer
takes, the featured individual almost always attributes their success to some
permutation of commitment. They may call it discipline or hard work or
perseverance or passion, but those words are just window dressings for the
unsexy idea of commitment.
In fact, I have a new book out that's aptly titled,
When In Doubt, Commit. Because the difference is hunger. The difference is who
wants it more. We are always creating exactly what we are most committed to.
Life is constantly testing our level of commitment. And if we can't sustain one
hundred percent commitment, either we're trying to do too much or we shouldn't
be doing it at all.
LET ME ASK YA THIS…
How are you going to live today in order to create the tomorrow you're committed to?
LET ME SUGGEST THIS…
For a copy of the list called, "13 Reasons Your Competitors Are Getting More Attention than You," send an email to me, and you win the list for free!
* * * *
Scott Ginsberg
That Guy with the Nametag
Author. Speaker. Strategist. Inventor. Filmmaker. Publisher. Songwriter.
scott@hellomynameisscott.com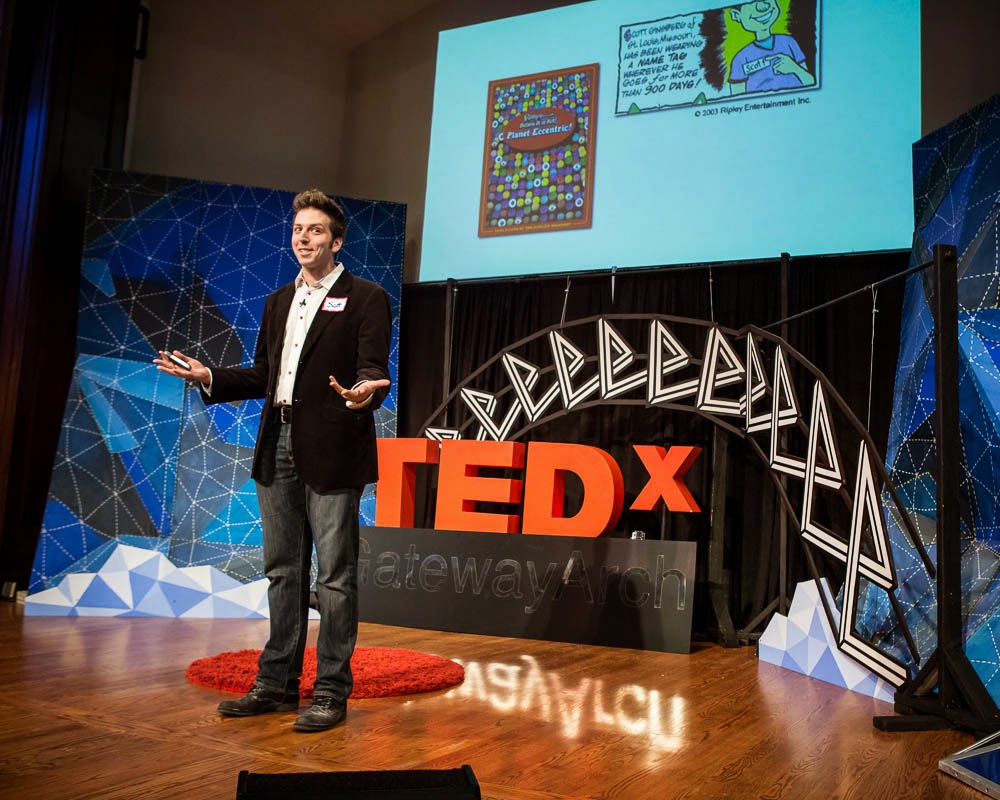 "Scott Ginsberg's employee training on approachability was the absolute perfect fit, and completely exceeded everyone's expectations, including mine. The feedback we received from our team was that this was hands down the best training they have ever been to. Scott found out what was important to us and gave us several options for training solutions. I would highly recommend him for a variety of industries, and I would happily work with him again!" –Anne Conway, PHR | Corporate Director of Training and Development, | Lodging Hospitality Management
Email to inquire about fees and availability. Watch clips of The Nametag Guy in action here!