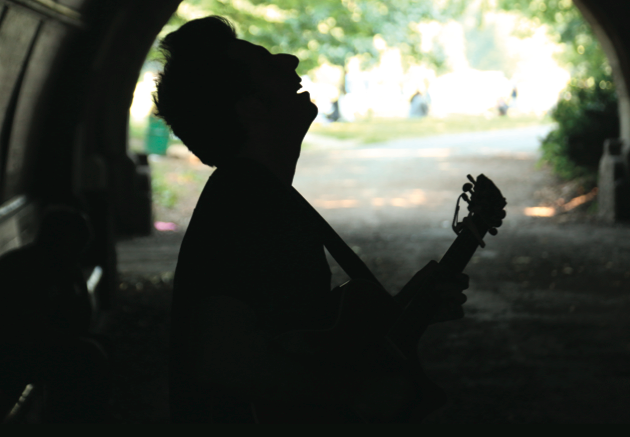 Tunnel of Love is a feature length concert documentary written, produced, directed and scored by Scott Ginsberg. The film explores the intersection of identity, belonging and creativity. Through live performances, playful and romantic exchanges, unexpected creative moments of conception and behind the scenes storytelling, Ginsberg's film takes you on a heartfelt journey about what it means to be an artist, a romantic and an opportunist.
Watch the trailer. Meet the creators. Go behind the scenes. See the episode schedule. Download the discussion guide.
Tunnel of Love will be presented as a serialized, episodic documentary. The movie's centerpiece is a live concert, so I'm premiering each song as a stand alone chapter. There are 14 songs in the concert, so the distribution timeline will occur over a period of 14 weeks, from September to December 2014.
Here's chapter four:
OPENING & CLOSING
Shattered a dam I built in my mind
Tip the world on its is shoulder
Labor of love and labor of light
All this rational thought makes me so sober, my lover
We came through the door fists and hearts first
Stuffing our eyes with wonder
I stood around you like a windbreaker
The past cozy up and interrupt our future, you sir
When my heart is always opening and closing
There's part of me that's overly exposing
Now everybody's shoveling for gold
You get what you don't' pay for
The future is the place where we get sold
With them tiny side effects, this complicated mess, we're into
With sick sweet gratitude
When my heart is always opening and closing
There's part of me that's overly exposing
Nothing to fear
Nothing to lose
Nothing to hide
Nothing to prove
* * * *
Scott Ginsberg
That Guy with the Nametag
Author. Speaker. Strategist. Filmmaker. Publisher. Songwriter.
scott@hellomynameisscott.com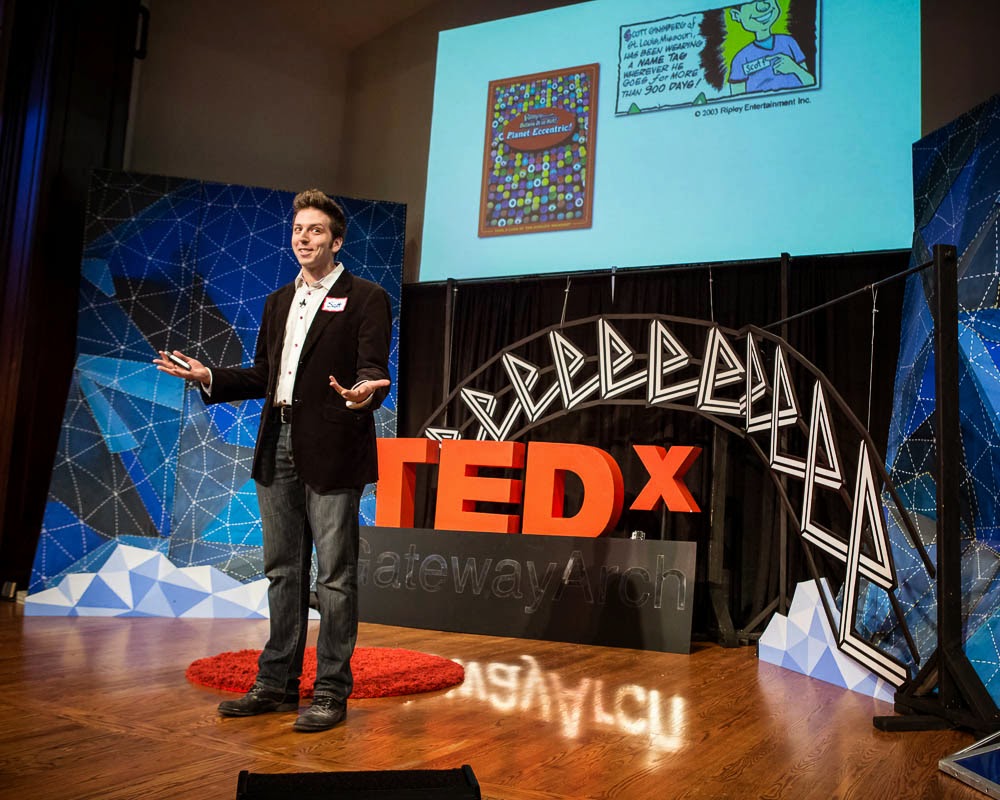 Never the same speech twice. Customized for your audience. Impossible to walk away uninspired.
Now booking for 2014-2015.
Email to inquire about fees and availability. Watch clips of The Nametag Guy in action here!